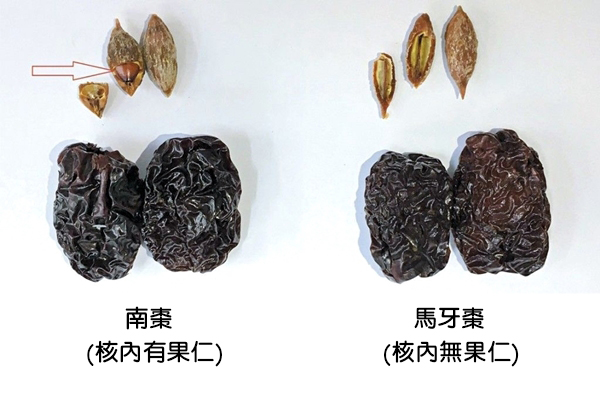 简介:
南枣 "日吃三个枣、一生不易老",这民谚在义乌流传日久。南枣是义乌特有的名贵产品。清乾隆时,曾列为贡品,《中国名产》第一集有"江南枣中佳品,是浙江义乌南枣"的记载。鲜枣的含糖量达10—36%,维生素C的含量比苹果、梨、桃等高90—120倍以上,比桔、橙、柠檬等更多。为浙江省传统名牌出口商品之一。自出口外销港、澳、东南亚各地以来,供不应求。
Brief introduction of:
South jujube "eat three dates, life is not easy old", this proverb spread in Yiwu for a long time South jujube is Yiwu unique valuable products. Qing Emperor Qianlong, has been classified as tribute, "China Famous" first set of "Jiangnan jujube to share, is Zhejiang Yiwu South jujube " records. Fresh jujube sugar content of 10-36%, vitamin C content than apple, pear, peach and other high 90-120 times more than orange, orange, lemon and more. Zhejiang Province for the traditional brand of one of the export commodities. Since the export export port, Australia, Southeast Asia since the in short supply.